Onsite Thorough Examinations (LOLER/PUWER)
Just like your car needs an MOT, your lifting equipment needs a Thorough Examination. Keeping your equipment safe and legal in todays environment is a must, in fact it's the law; let us take the worries away for you.
Fully Trained & Certified Engineers Across The UK
Taurus Handling ensures all our engineers are fully trained and certificate to all up to date regulations. Our key motto is "if we can't fix it nobody can."
Onsite Equipment Installations
Having a problem delivering your equipment to your customer sites, contact us and will take the troubles away from you. Whether it's transporting to a site or getting through that low passage way, we know how to help every step of the way.
Racking And Storage Solutions
Taurus Handling can offer a wide range of storage solutions to suit your space and requirements, call/email us for with your requirements and we will work with you to plan everything you need to utilise your valuable space.
If you need any information or guidance, please feel free to get in touch with Taurus.
Fork Lift Truck Maintenance Is A Legal Requirement
A lack of maintenance can lead to serious accidents. It can also result in the breakdown of the equipment and unscheduled stoppages to the work process.
Regulation 5 of the Provision and Use of Work Equipment Regulations 1998 (PUWER 98) states:
"Every employer shall ensure that work equipment is maintained in an efficient state, in efficient working order and in good repair." This is primarily to ensure that the equipment is safe, but it also has implications for productivity.
All our engineers are kitted out with all modern diagnostics equipment and tools reducing your down time if something was to fail. First time onsite fix is our goal!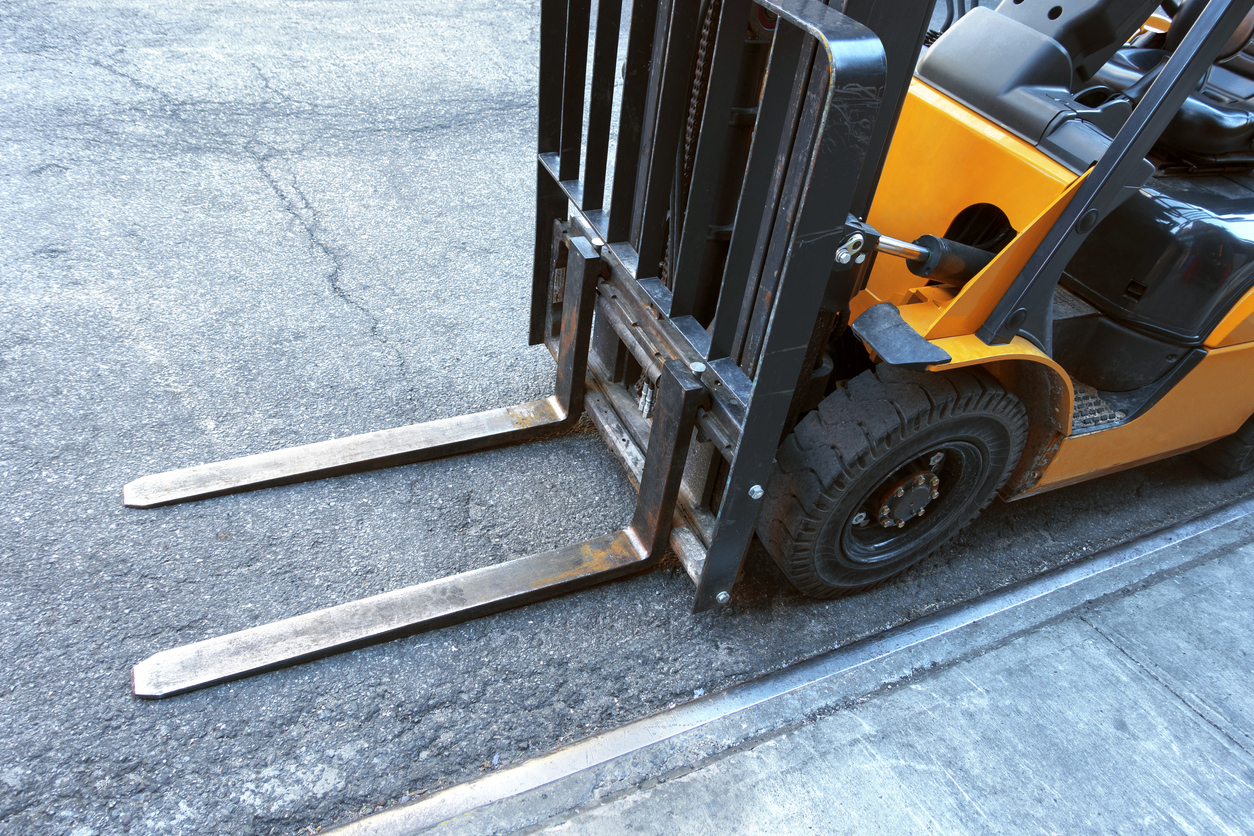 Don't Wait Any Longer. Book Your Service Today!