Get In Touch
Have a question or just want to get in touch? Message us below!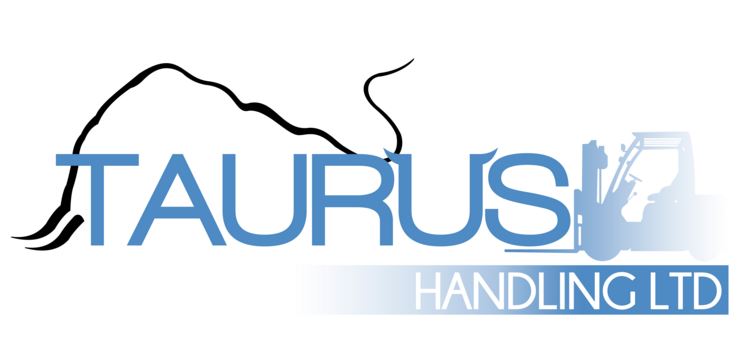 We're here to help
If you need any information or guidance, please feel free to get in touch with Taurus.
A member of our experienced team will be on hand to advise you.
You can complete the form on this page or just give us a call.
Address: Unit 12, Chapel Farm, Northampton. NN7 2EU.
Tel: 01908 511048 
Email: info@taurus-handling.co.uk